Get in touch
We'd love to hear from you!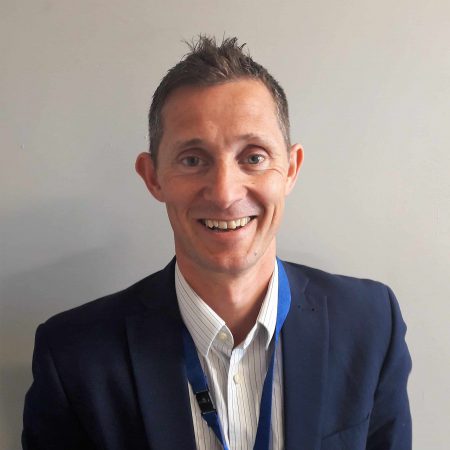 Matt Siddons
Talent Acquisition Manager
Expert Recruiter in Residential Surveying and currently studying Sava Diploma in Residential Surveying. You can call Matt on 07794 392 858 or 01773 767 447.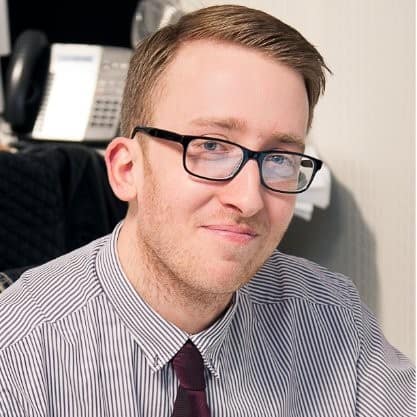 Mark Cowlishaw-Booth
Recruitment Adviser
If you're a qualified surveyor exploring options for the future, talk to Mark about the opportunities that are available nationwide at e.surv. You can call him on 07968 604 607 or 01773 767 447.
Please be assured that we will only use your details to contact you about jobs at e.surv. Please read our privacy notice for more information.